Are you looking for inspiring stories on the real estate market? Visit our blog and read what you can do to find your perfect home.
Sorry, nothing to show here.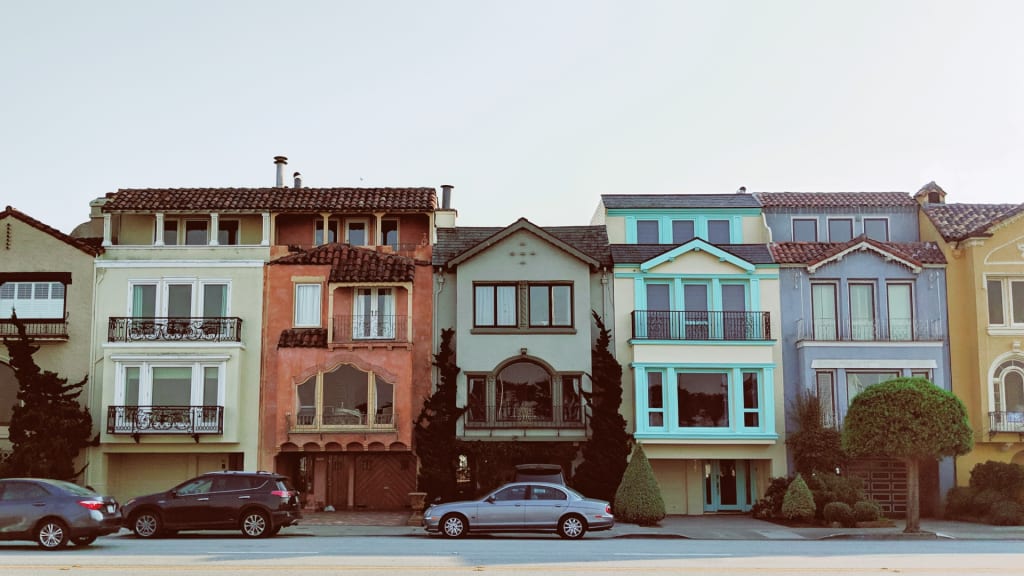 Buying a home is always an anxiety-ridden process, and that goes triple for anyone who's embarking on homeownership for the very first time ...